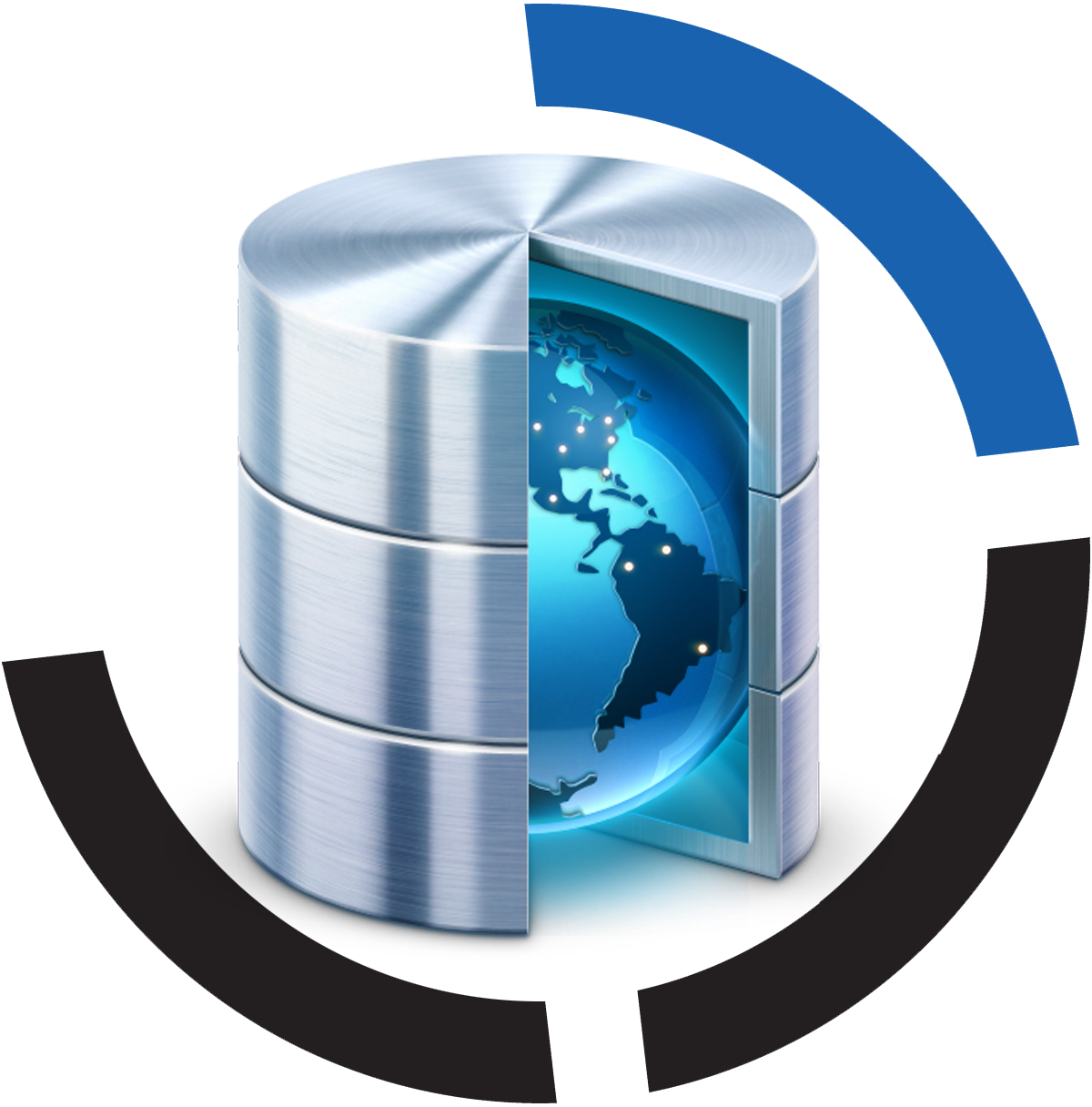 DB: These codes are retrieved from a database. If the code is not available, the order will come back as "Not Found" and your account will be refunded.
---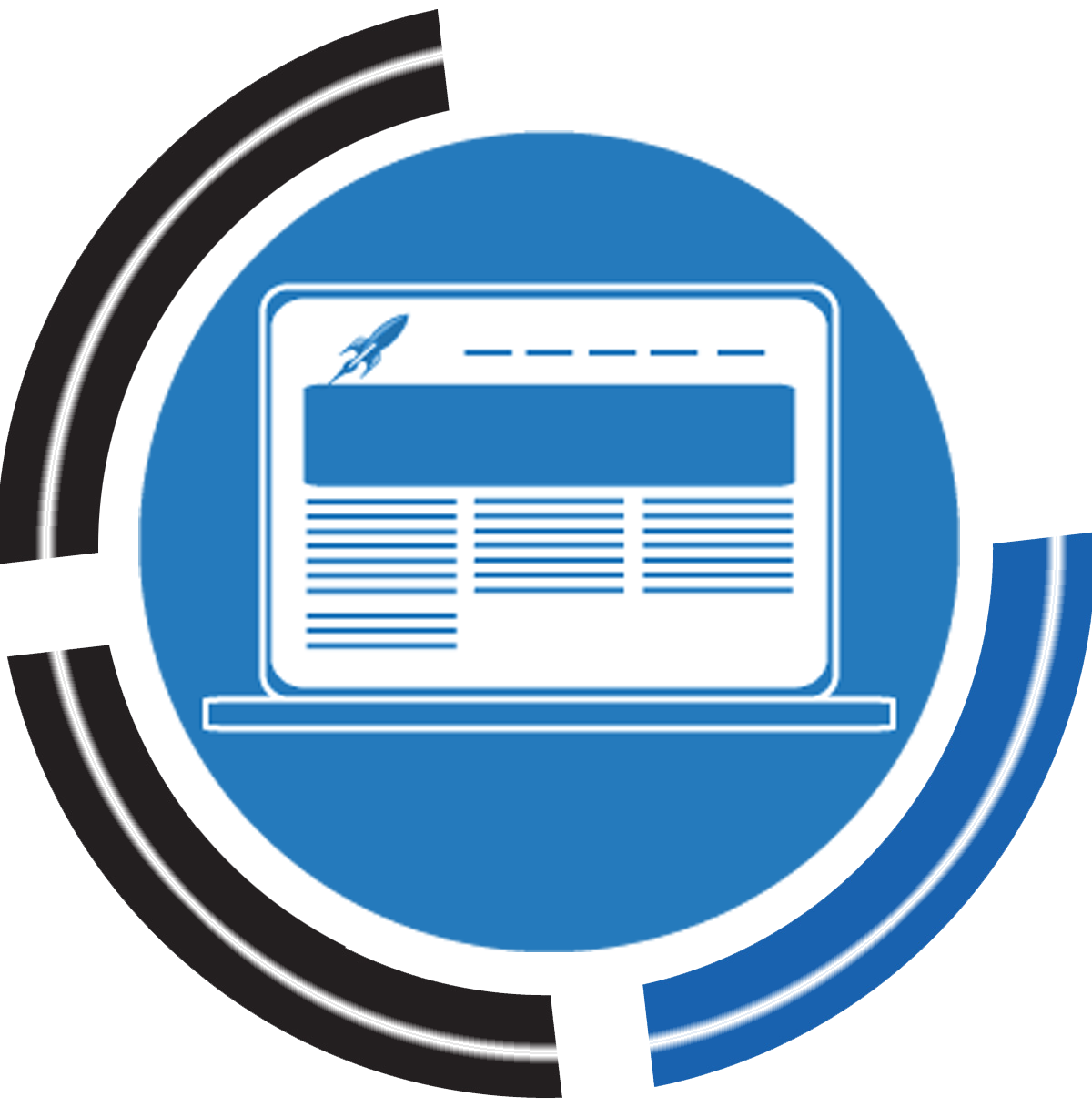 SERVICE | TOOL: Please use this service for any phone. Please, make sure the phone prompts for the unlock code and get the IMEI from inside the phone by dialing *#06#. This service returns codes for:
COUNTRY: USA
NETWORK: SPRINT
MANUFACTURE: APPLE
MODELS SUPPORTED: ALL
RESULTS SAMPLE:
IMEI: 354442060917248
Model: IPHONE 6P GOLD 16GB SGL
Model Number: IPH6P16GBGD1
Manufacturer: APPLE, INC
BLACKLIST STATUS: CLEAN
Clean Unlock Eligibility: ELIGIBLE
SPCS: YES
Activation: NO
IMEI: 352026065087750
Model: IPH 5S GRY 16 BST BOX SGL
Model Number: 885909727711
Manufacturer: APPLE, INC
BLACKLIST STATUS: UNPAID BILLS
Clean Unlock Eligibility: DENIED
SPCS: NO
Activation: YES
IMEI: 355420072144497
Model: IPH 6S SILV 16 BST SVCSTK
Model Number: IPH6SBT16SV1
Manufacturer: APPLE, INC
BLACKLIST STATUS: CLEAN (FAILED DEACTIVATION)
Clean Unlock Eligibility: ELIGIBLE
SPCS: NO
SPECIAL INSTRUCTIONS: It does NOT unlock the phone.
---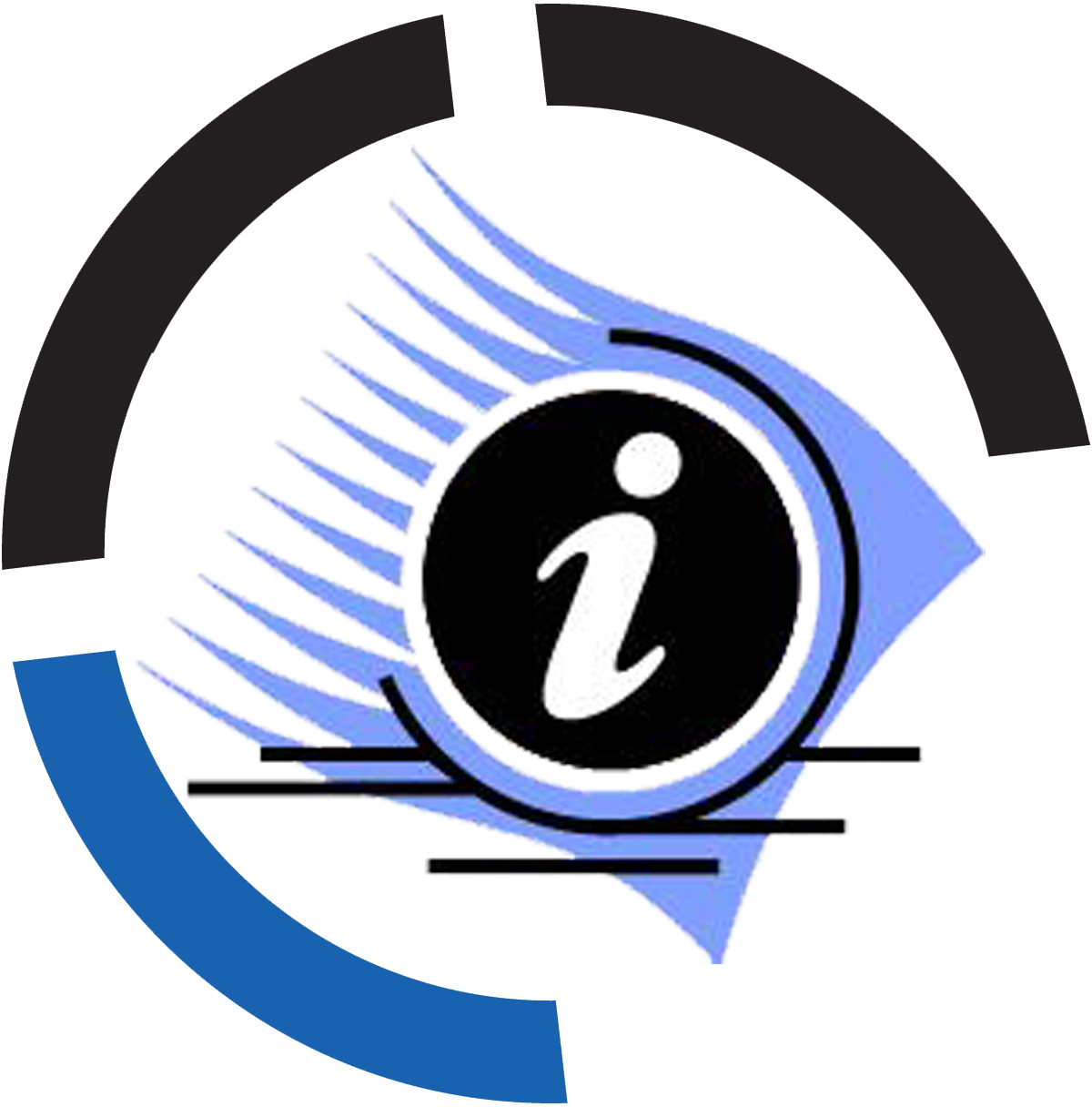 INFORMATION: This service WILL ONLY give you the Blacklist Status of your Sprint iPhone (Blacklisted / Clean)! For unlocking instructions visit our "Knowledgebase" page.
If you submit wrong IMEI or wrong network, you will receive wrong results and there is NO refund for wrong submission. Click here for Refund Requirement, in case code does not work.
---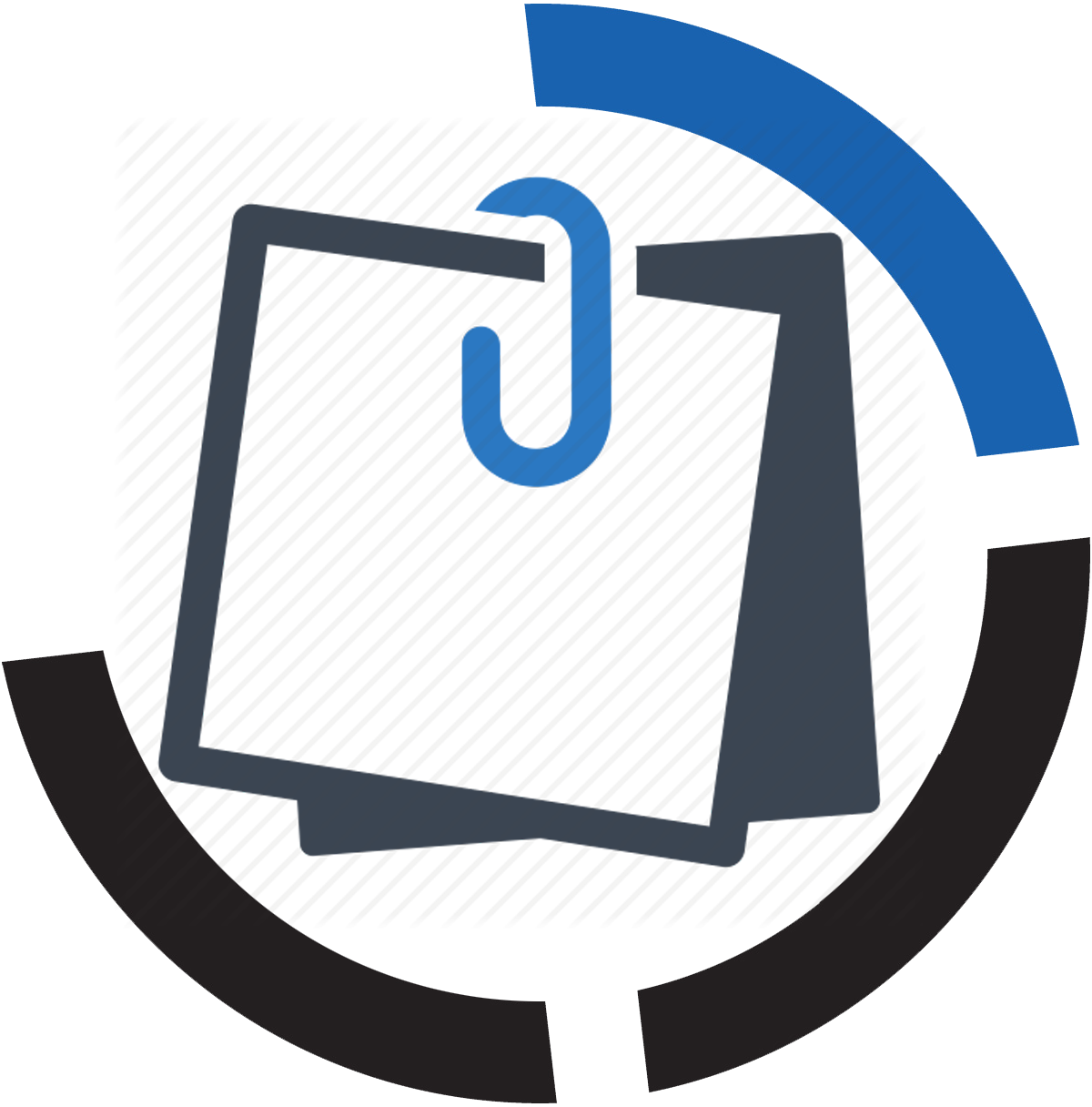 VERY IMPORTANT: Be adviced that in rare occasions service/tool may expirience certain delays which we nay not have control over and orders may not be cancelled, supplier policy.
---
PLEASE, if you or your customer can not wait, DO NOT' order!!! We can not cancel once order is placed!!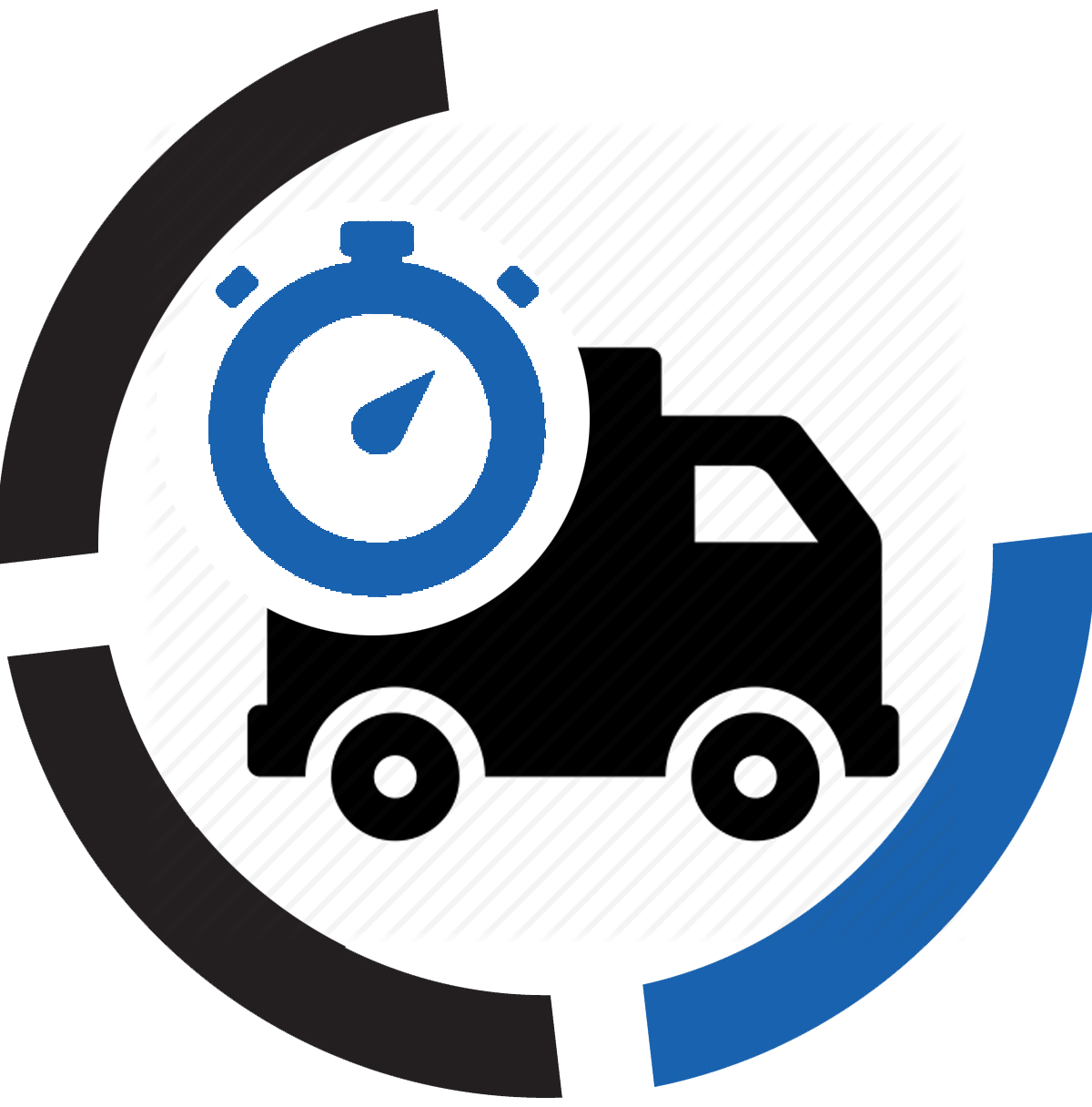 DELIVERY TIME: Instant, Please allow up to 30 minutes.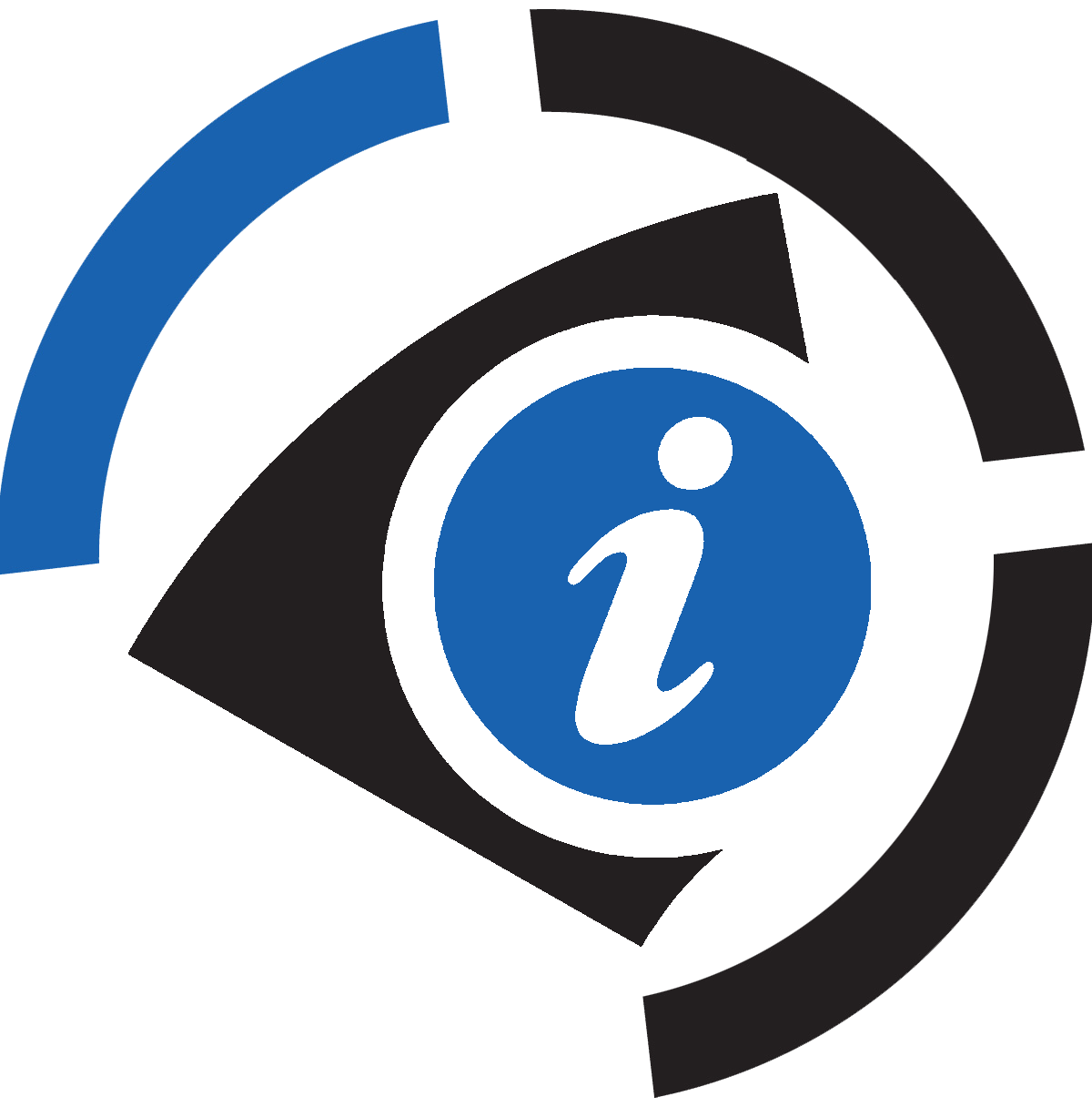 STATUS: ONLINE