Rogers / Fido - Blackberry Q5 / Q10 / Z10 / Z30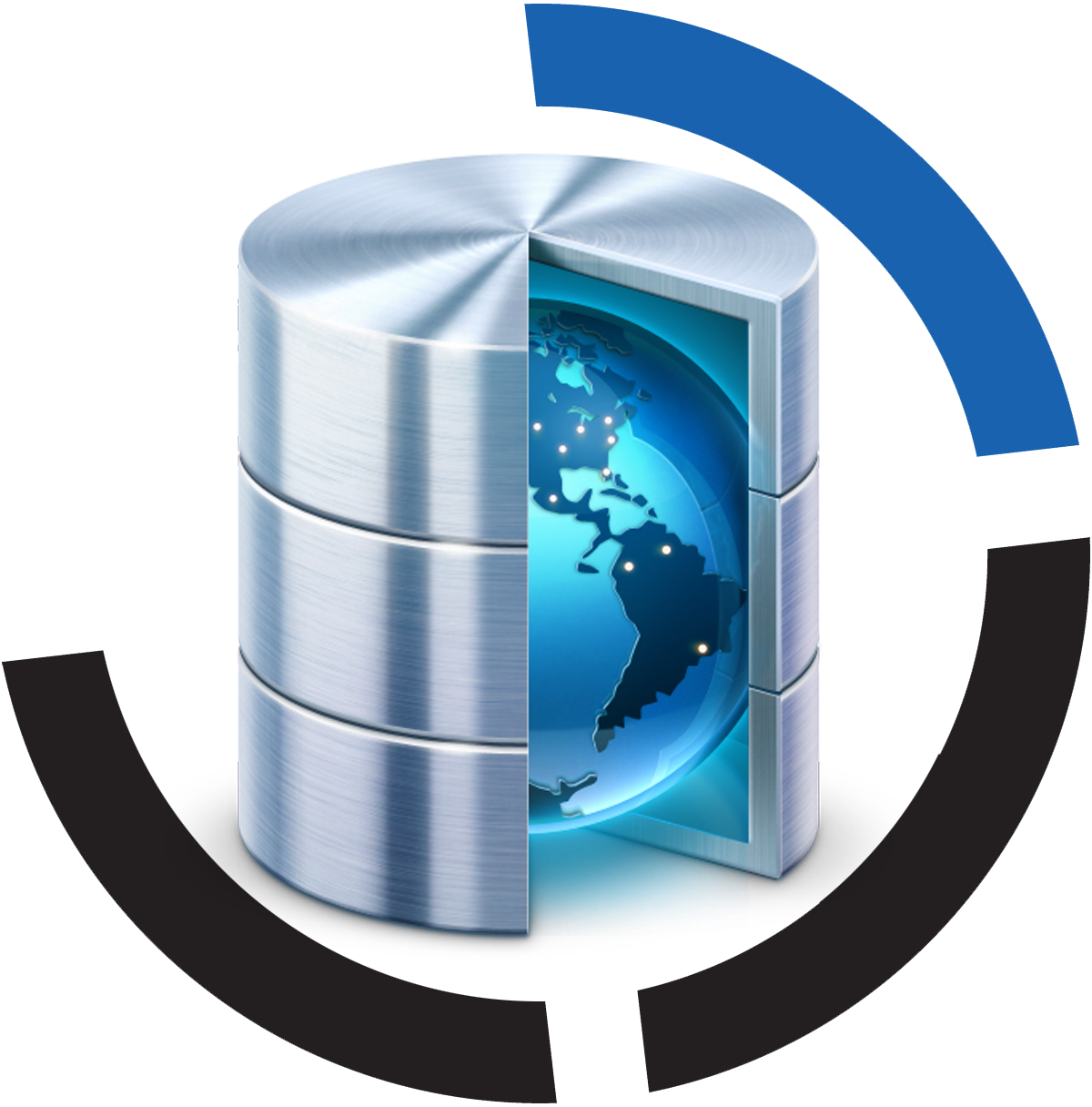 DB: These codes are retrieved from a database. If the code is not available, the order will come back as "Not Found" and your account will be refunded.
---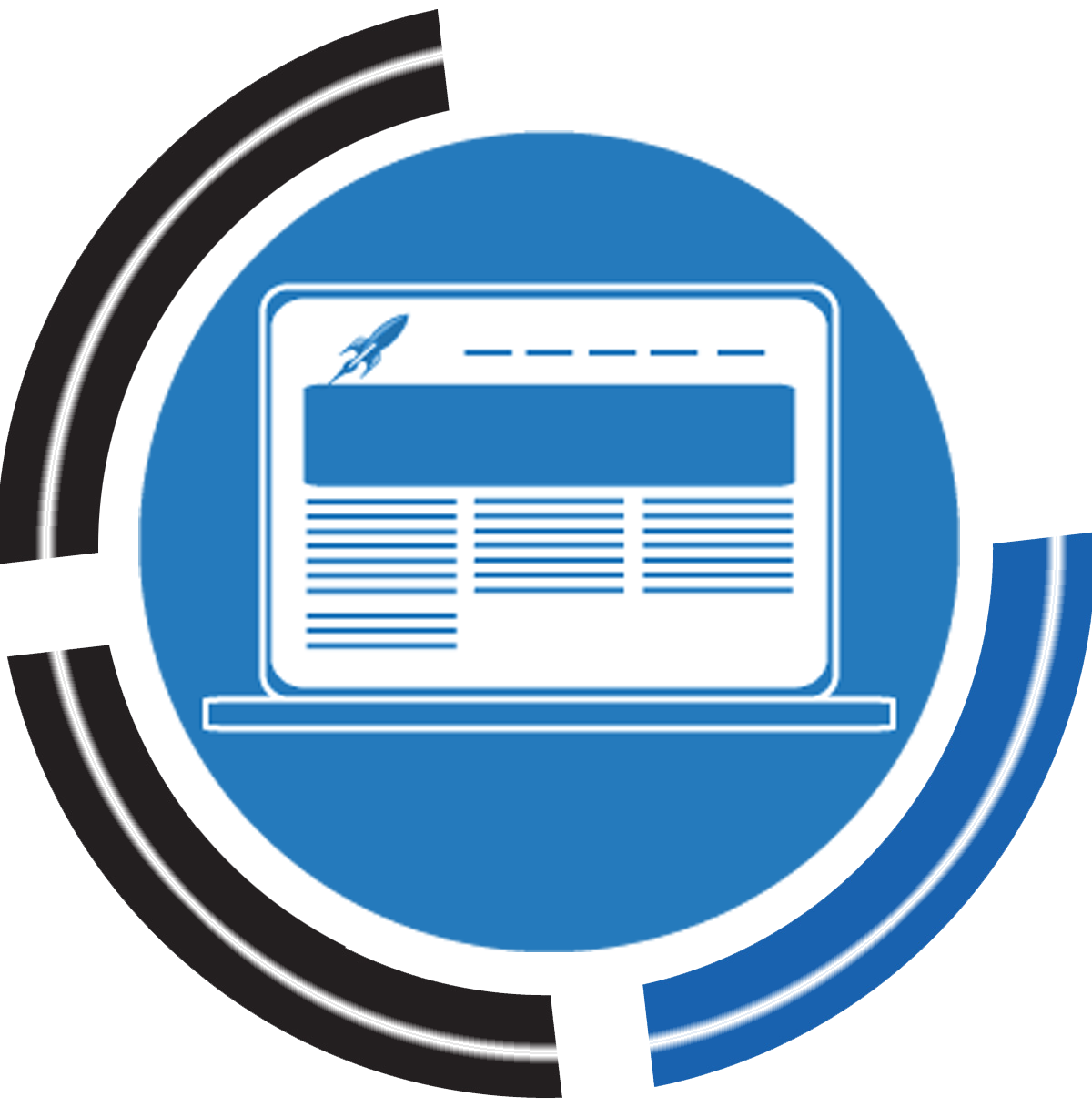 SERVICE | TOOL: Please use this service for any Rogers / Fido - Blackberry Q5 / Q10 / Z10 / Z30. Please, make sure the phone prompts for the unlock code and get the IMEI from inside the phone by dialing *#06#. This service returns codes for:
COUNTRY: CANADA
NETWORK: ROGERS | FIDO
MANUFACTURE: BLACKBERRY
MODELS SUPPORTED: Q5 | Q10 | Z10 | Z30
CODES PROVIDED: ALL

NETWORK NOT SUPPORTED: BELL | TELUS | KOODO
---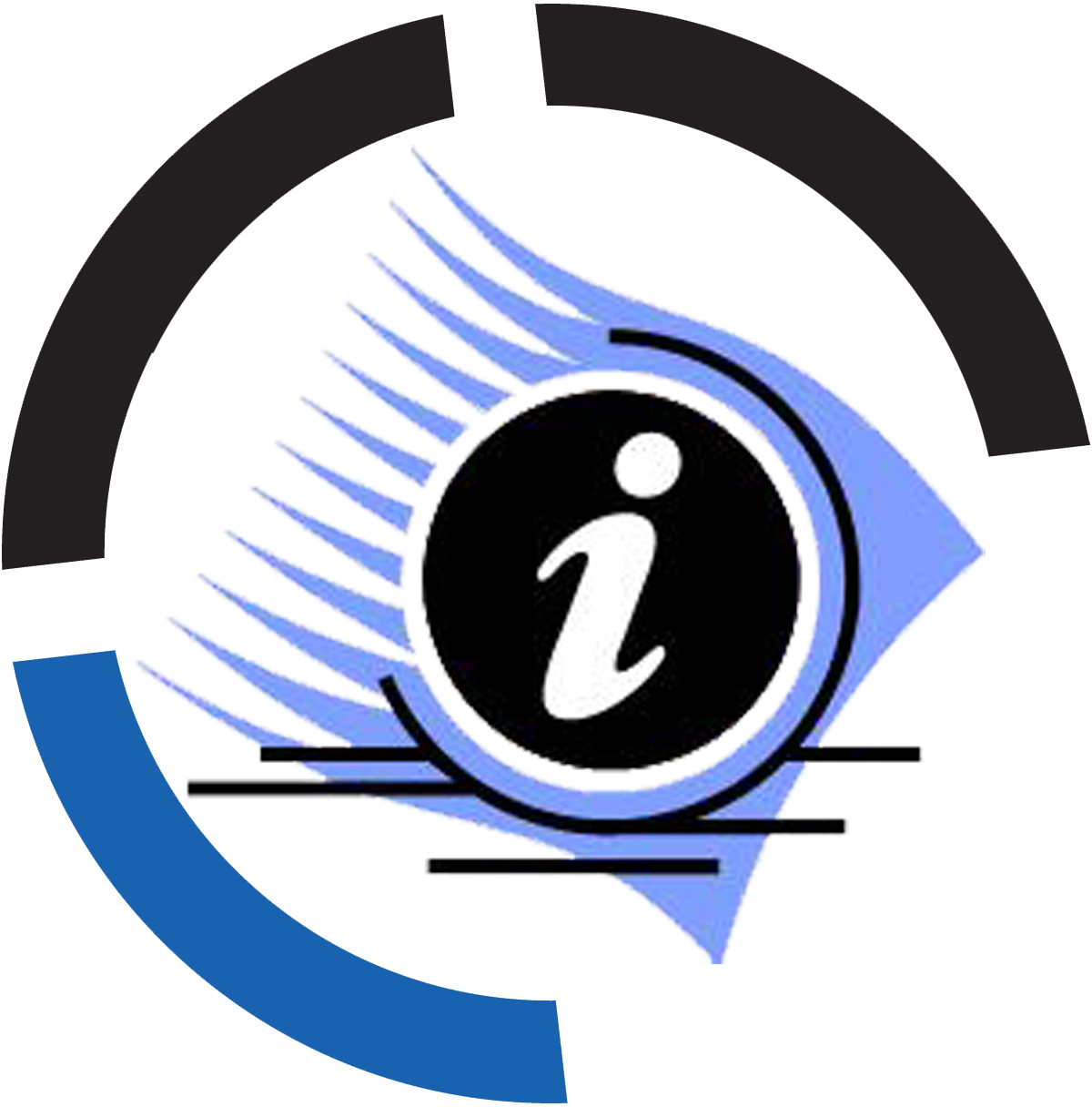 INFORMATION: The order will return with a 16 digit code but you will have to enter the first 8 digits. - * For "Not Found", please try via the "BLACKBERRY Q5 / Q10 / Z10 / Z30 (ANY COUNTRY & OPERATER)". For unlocking instructions visit our "Knowledgebase" page. (Customer should be warned beforehand, that if they have tried a free service/tool or modified the phone firmware from original factory settings the code may not work.) Click here for Refund Requirement, in case code does not work.
---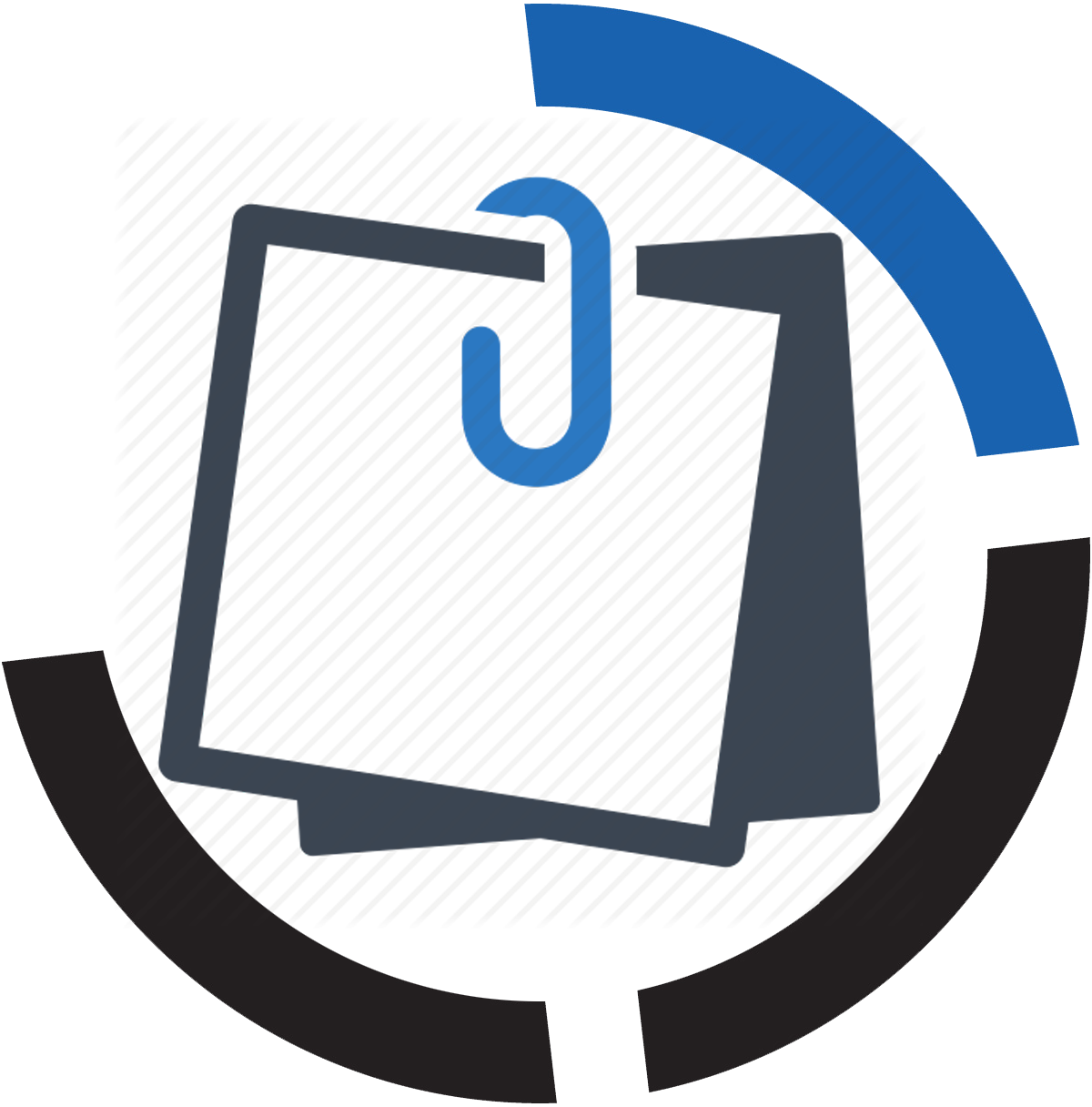 NOTE: If you submit wrong IMEI or wrong network, you will receive wrong code and there is NO refund for wrong submission.
VERY IMPORTANT: If phone is reported lost/stolen/blacklisted, we can still unlock it but phone will work OUTSIDE of Origin Country only. Be adviced that in rare occasions service/tool may expirience certain delays which we nay not have control over and orders may not be cancelled, supplier policy.
---
PLEASE, if you or your customer can not wait, DO NOT' order!!! We can not cancel once order is placed!!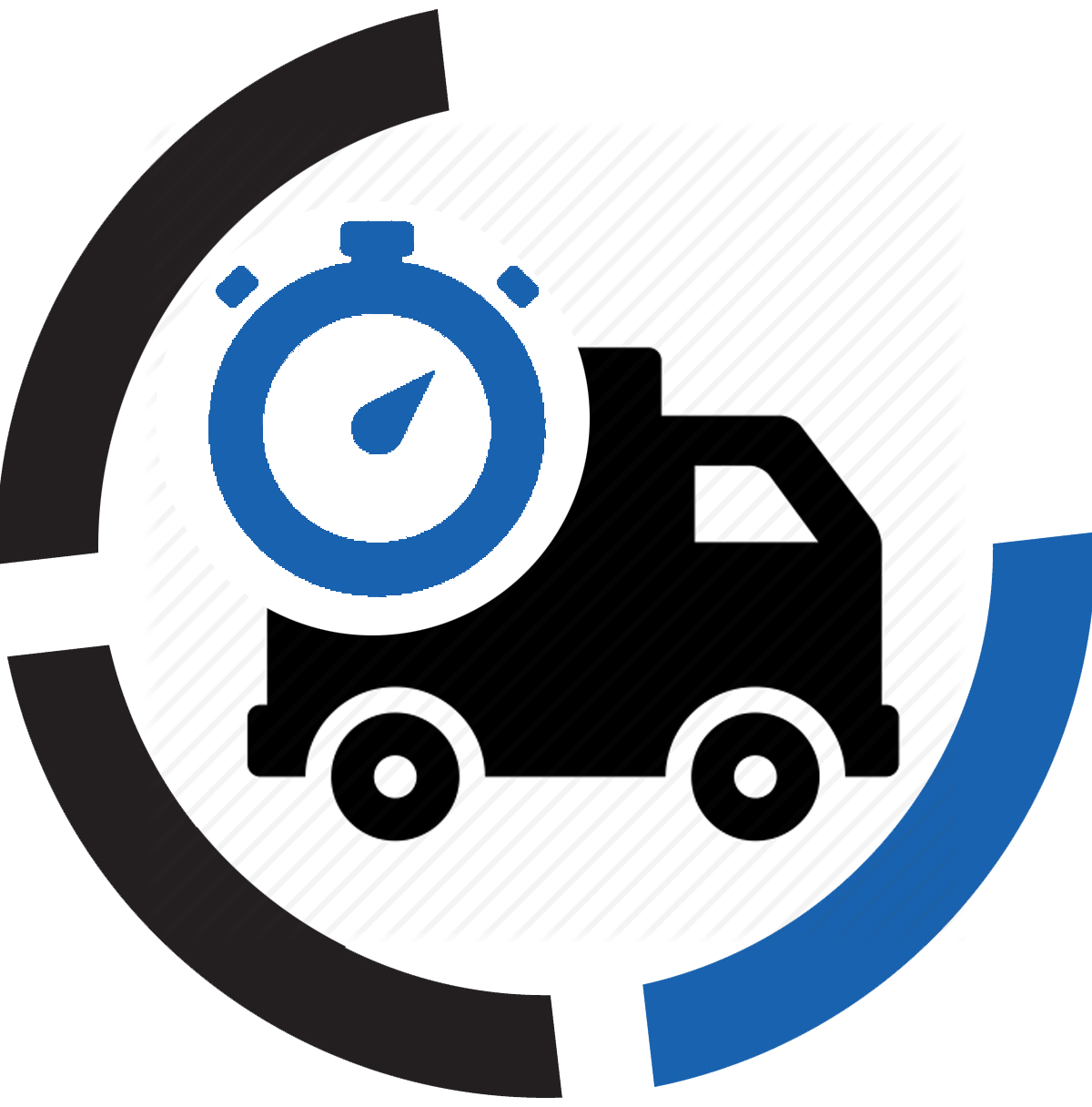 DELIVERY TIME: 1 - 12 Hours.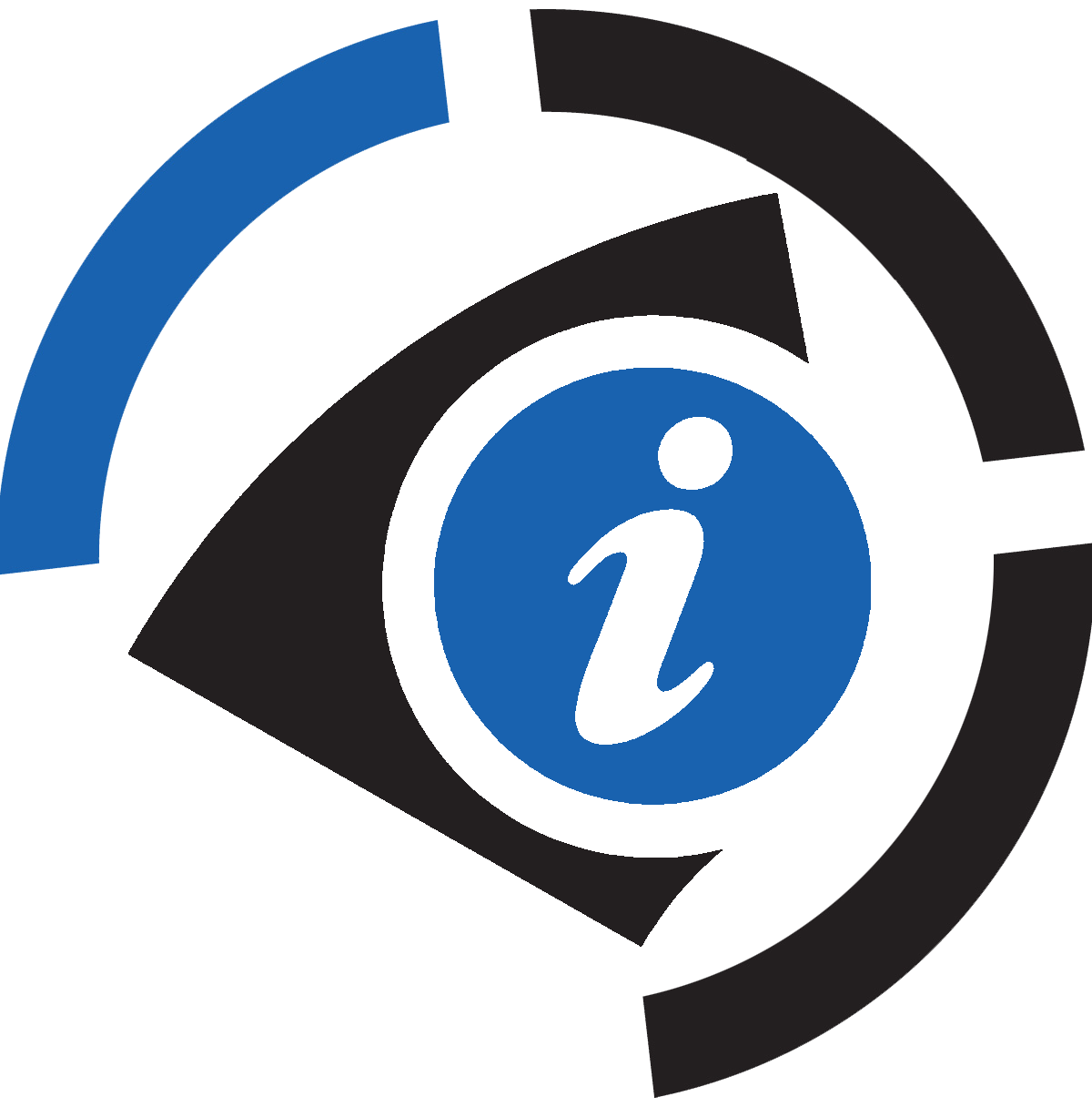 STATUS: ONLINE