AT&T - iPhone 8|8+|X [PREMIUM]
Delivery Time: 5-15 Days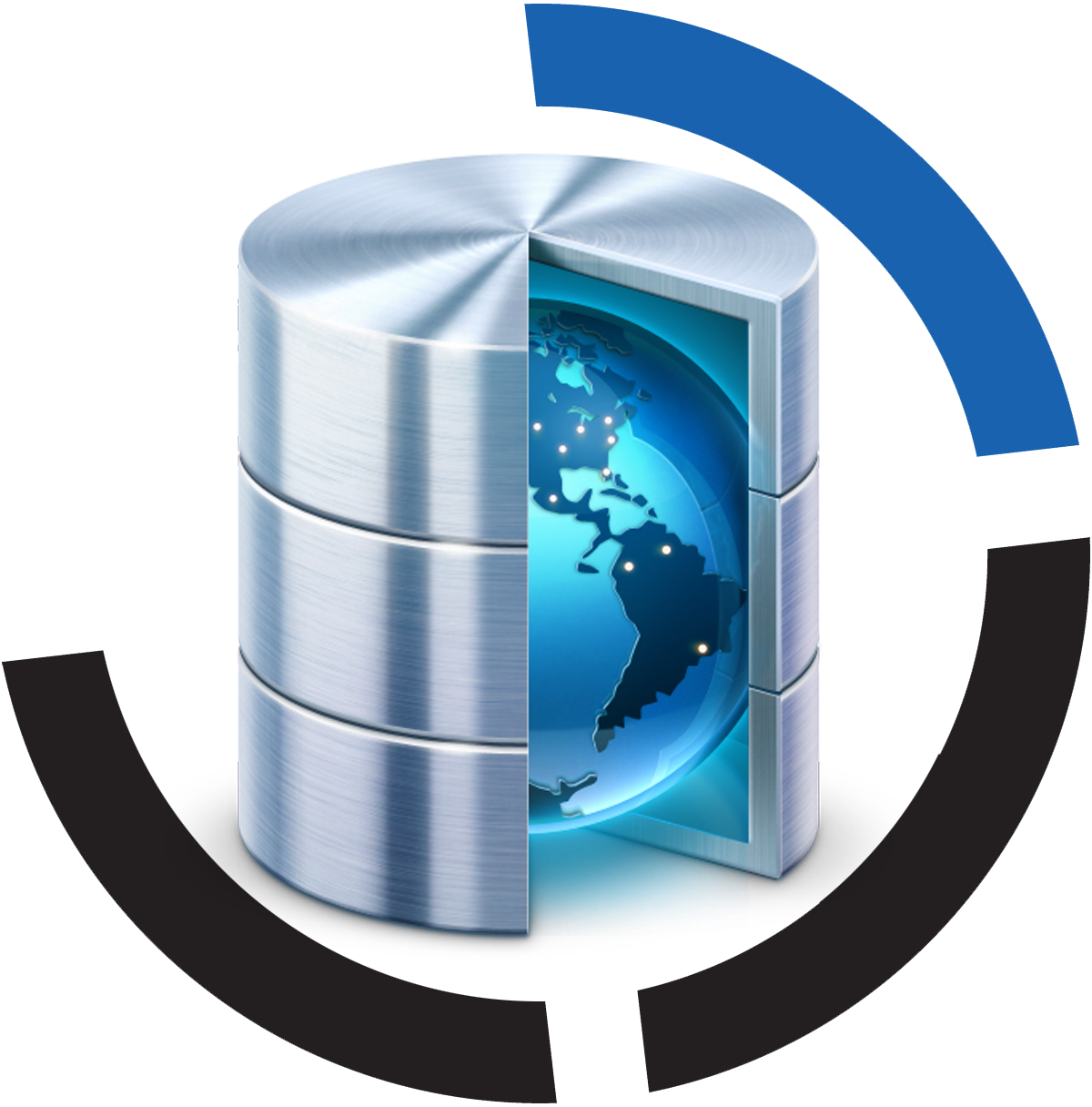 DB: These codes are retrieved from a database. If the code is not available, the order will come back as "Not Found" and your account will be refunded.
---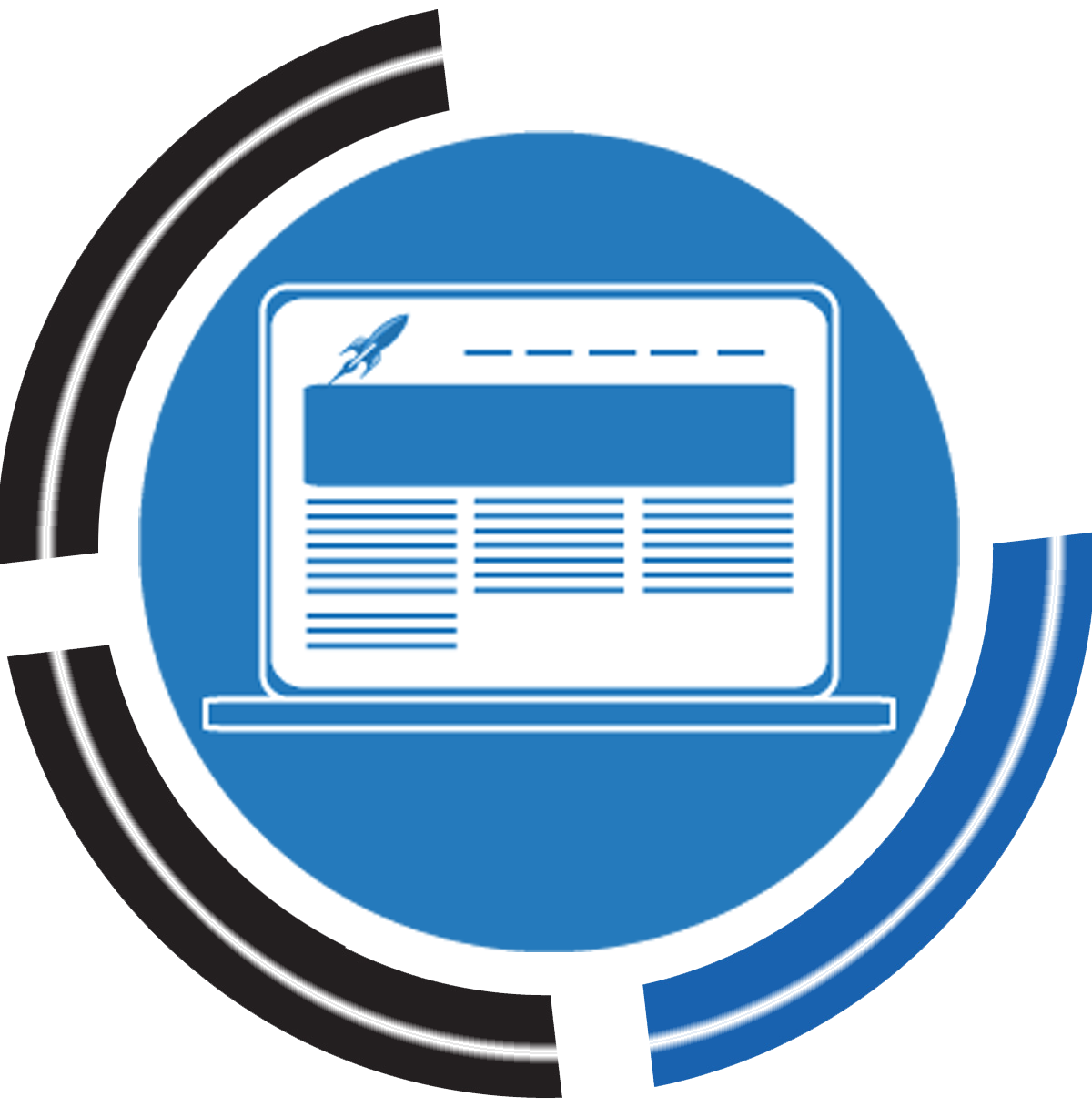 SERVICE | TOOL: Please use this service for any AT&T - iPhone 8 | 8+ | X [ALL IMEI 100% PREMIUM]. Please, make sure the phone prompts for the unlock code and get the IMEI from inside the phone by dialing *#06#. This service returns codes for:
COUNTRY: USA
NETWORK: AT&T
MANUFACTURE: APPLE
MODELS SUPPORTED: 8 | 8+ | X
CODES PROVIDED: UNLOCKED | DONE
NOT SUPPORTED (these GSX Check are NOT AT&T IMEI's):
- US AT&T/Cricket Magic Sim Policy
- US AT&T/Cricket Locked Policy
- US GSM/VZW iPhone
- US GSM Default Policy
SPECIAL INSTRUCTIONS: *ALL IMEI | PREMIUM means: OK - If Unit is reported Lost, Stolen, in Contract, Active on a line, or have an Unpaid Balance, Service WILL Unlock.